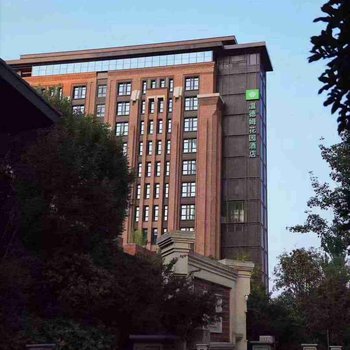 Opened in 2019, the Wyndham Garden Hotel offers travelers a pleasant stay in Xi'an, whether for business or leisure purposes.
Traveling to the hotel is easy with Xi'an Railway Station located approximately 13km away and Xianyang International Airport roughly 45km away. Seeing Xi'an's sights from this hotel is easy with Baqiao Ecology Wetland Park (Southeast Gate), Textile City and Huijingsi all close by.
When guests have some time on their hands they can make use of the onsite facilities. Airport pickup can be arranged by the hotel upon request. For those driving themselves, parking is provided on site.
Germaphobes can rest easy - the level of cleanliness is highly rated at this hotel.